Poisonenvy
Poisonenvy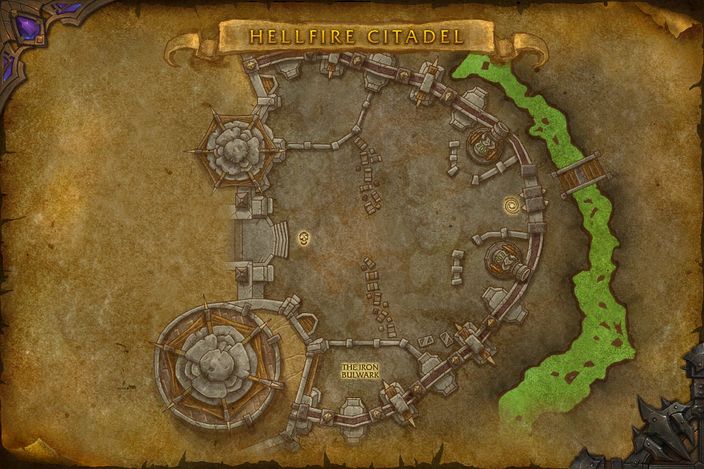 Following our recent raiders polls, I've reviewed the results and decided to (possibly temporarily) change our second raiding day to a Saturday. Obviously if we don't get enough people on a Saturday we may have to revisit again.
Please have a look at this thread for the full discussion.
The first Saturday raid is up on the calendar and is a fresh Hellfire Citadel run. The details are up in the Guild Raids forum.
Please do remember - ONLY sign up as definite if you will be able to attend on time, at the start, and stay for the duration AND you have the gear level. Make sure your gear is enchanted with any gem slots filled.
If you would like to come, but aren't sure if you'll be able to be there for the full duration, or if your gear isn't up to scratch, please sign as tentative and let me know by replying below. I can then make the decision as to whether or not we can fit you in (gear levels may depend on others going and how close yours is, coming along for a partial run may depend on numbers signed and roles available, together with taking into account any disruption caused).
This signup procedure should be followed for ALL raids. If you regularly sign up as definite but either don't turn up, suddenly announce you need to leave early or simply don't have the required gear, then you run the risk of not being picked for future raids. It's disrespectful and causes additional work. We're all grown-ups, it's up to you guys to be aware of the raid requirements and ensure you fulfil those requirements before you sign up.
If you're not sure - ask. It's much easier for us to answer a question and deal with any problems days before a raid, than have to deal with a problem at raid setting up time.