Poisonenvy
Poisonenvy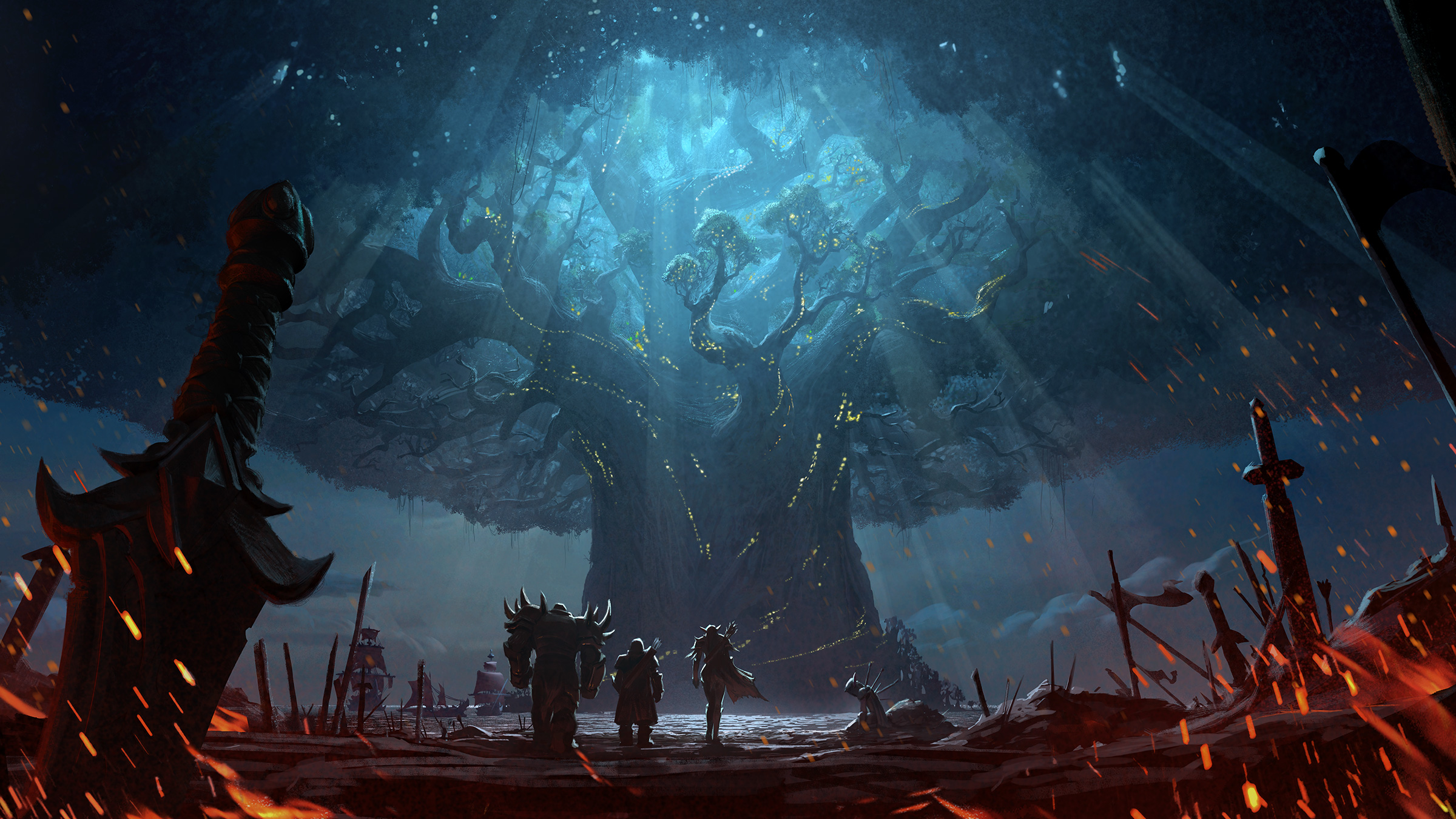 As part of the pre-expansion guild tidy-up, I've now been through and removed excessively inactive characters. These are generally members who have not logged in for more than 6 months, on any of their guild characters - although a lot for longer than that, the longest being over 3 years.
The following members have been removed from the guild due to long-term inactivity:
Hoescht, Kaitlynn, Feyatha, Magnets, Aldyiss, Loxford, Rainz, Kodobatchoop, Ehtamon, Nin, Jayunya/Zaragus, Harbinger, Alde, Karananga, Lindale, Cruealla, Verel, Svimfell, Trollat, Moumentai and Yakuza.
If any of these members wish to return, they're welcome to submit a new application on the website, ideally mentioning they were previously in the guild.
The following members we considered may possibly be back, so have therefore placed their "main" character in the MiA rank and removed the rest of their alts:
Amberyllis, Muetmort, Galhan.
If any of these members wish to return, they're free to do so .. as they're already in the guild, they do not need to reapply, but they will be taken out of the MiA rank into the Cub rank, to then progress as normal through the ranks. They are also welcome to get their alts re-invited if they so wish.
Please note that if you think you may be away from the game for more than a few months, but wish to remain in the guild, you should let us know so we can discuss your options with you. We can place a note against your name in the roster, which will stop any initial removal within a stated time period, or we can place you in the MiA rank, which is a guild safety rank - the character cannot access the guild vault and therefore prevents any major guild loss if the account is hacked whilst not in use.