Poisonenvy
Poisonenvy
Awesome job everyone tonight, thank you!
Second week in the new raid, and not only did we sail past the first three bosses, but then one shot the next three too! (bugging out one of the bosses doesn't count!
)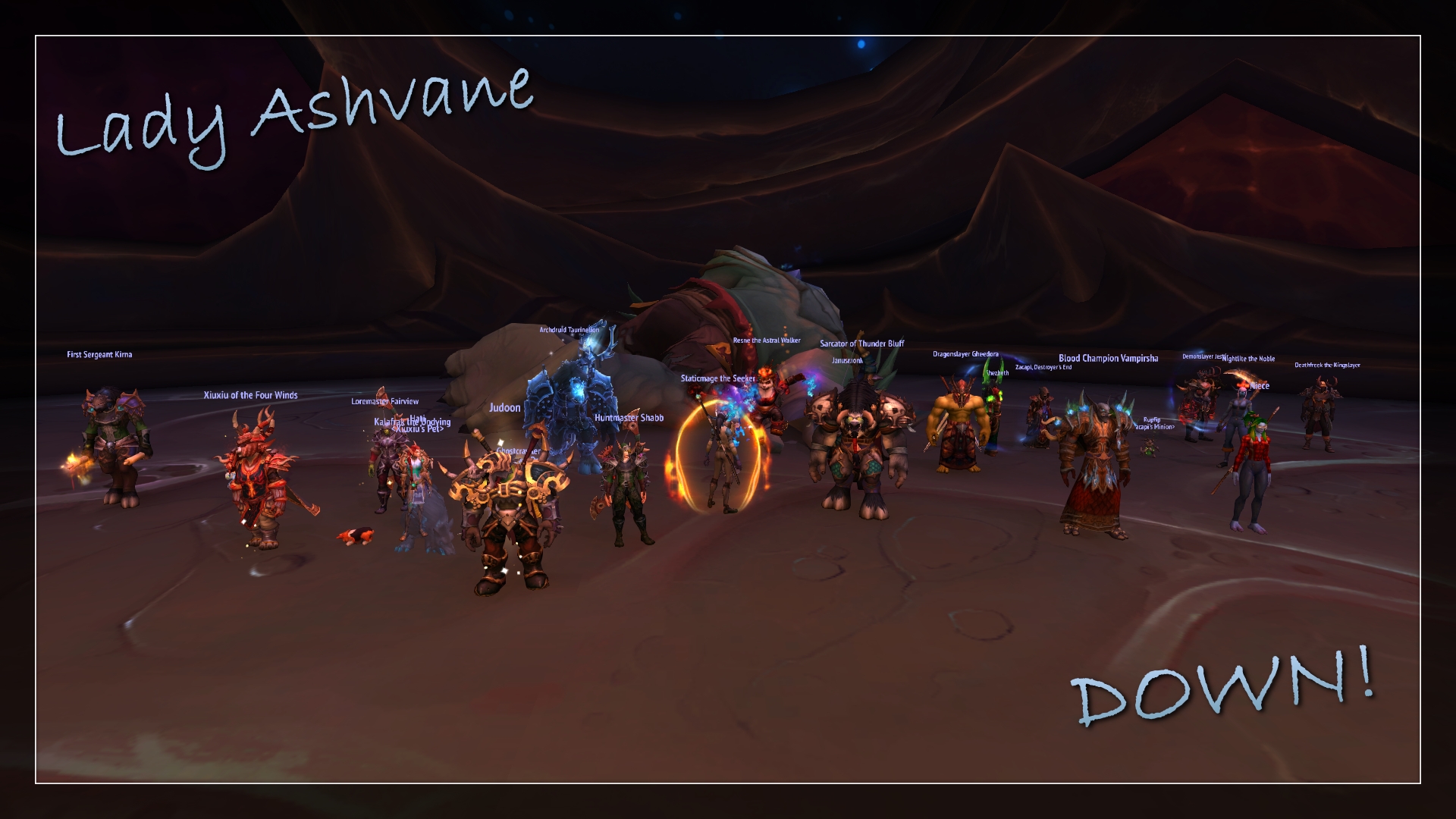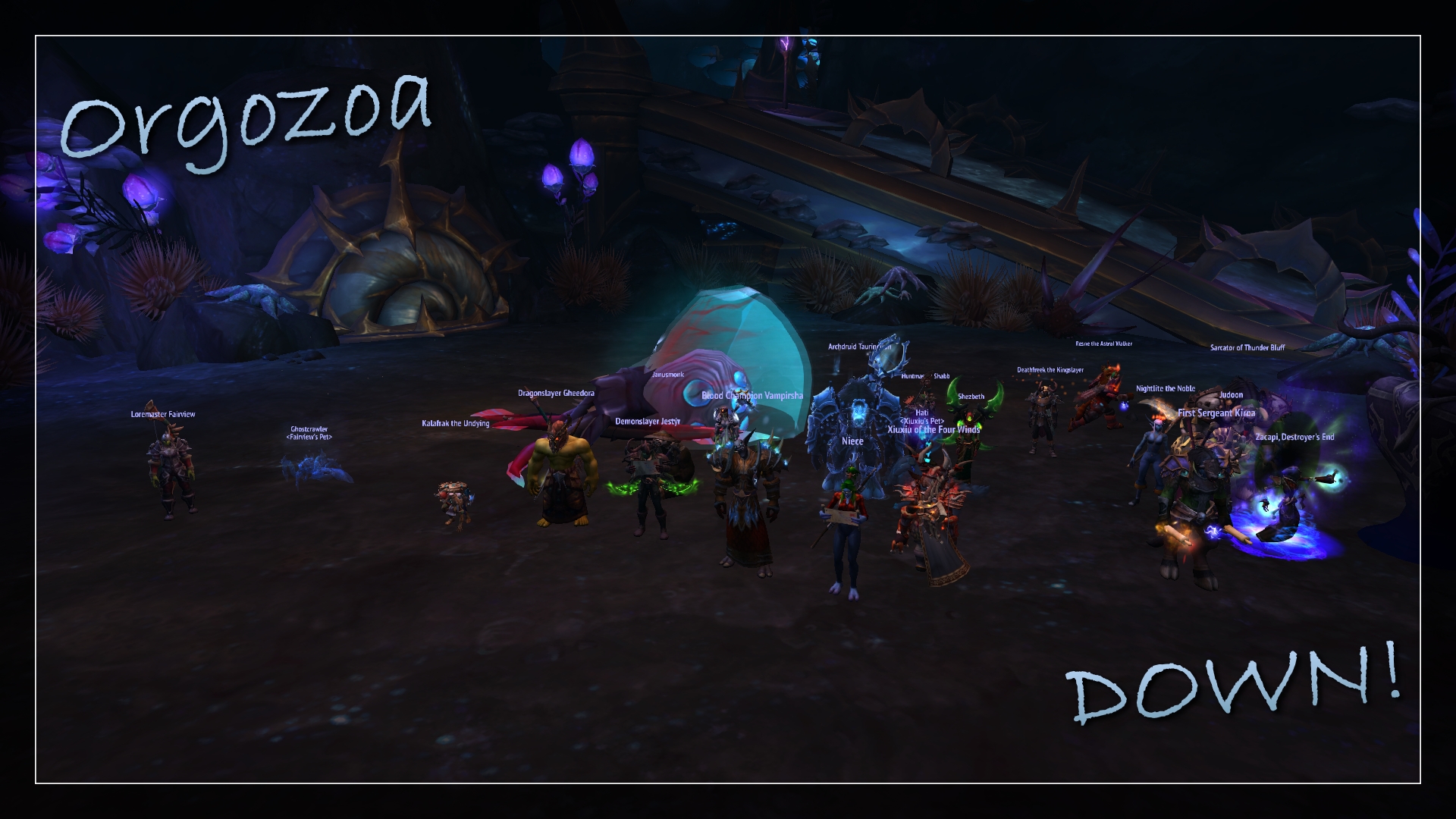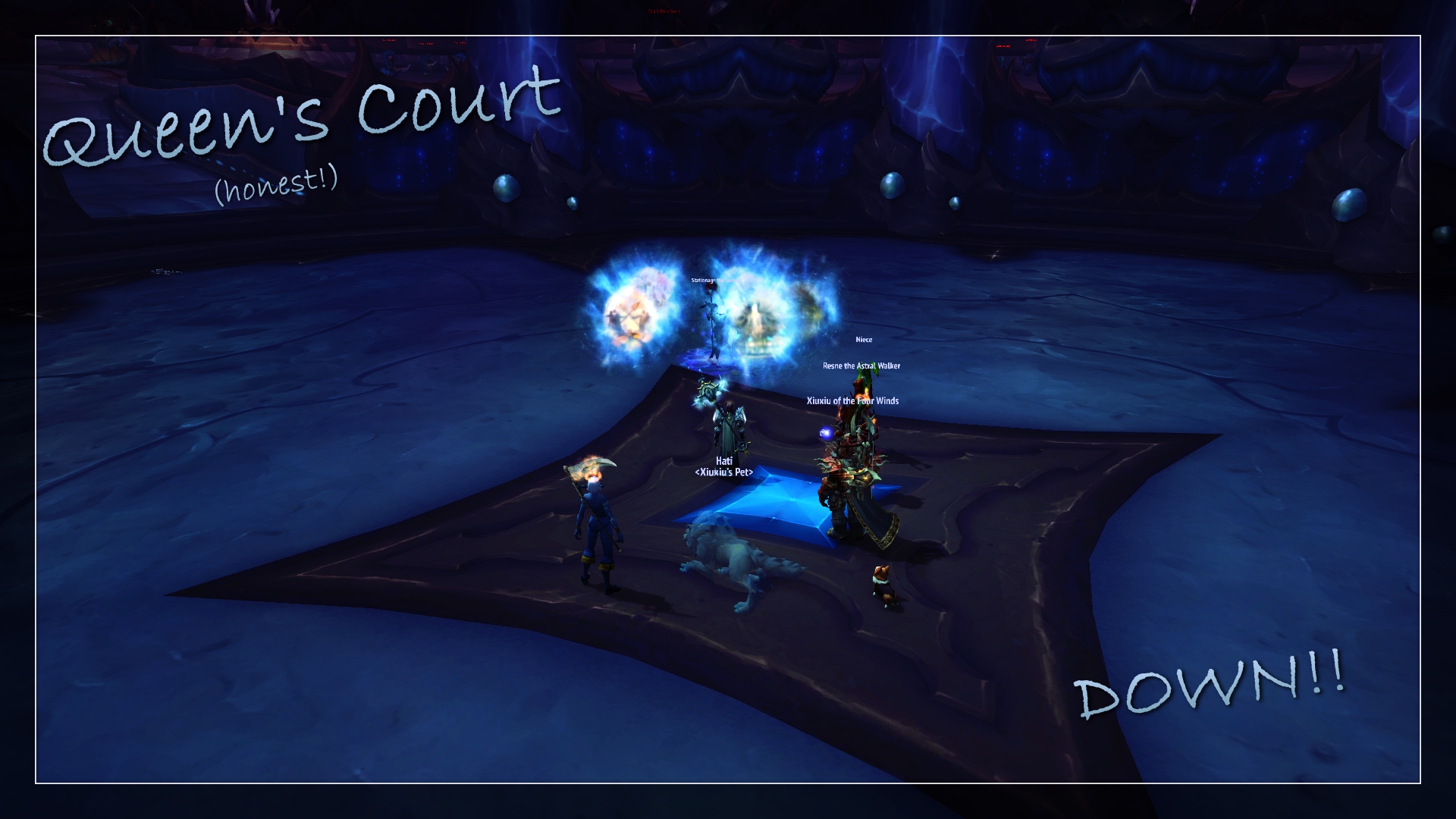 (We forgot to take a screenshot of the last one until most had left .. so you get to see an empty room with portals in it!)
This also gained many of us the achievement "Depths of the Devoted".
Looking forward to the next raid! Keep an eye out here, and on our discord for updates and more information.