Poisonenvy
Poisonenvy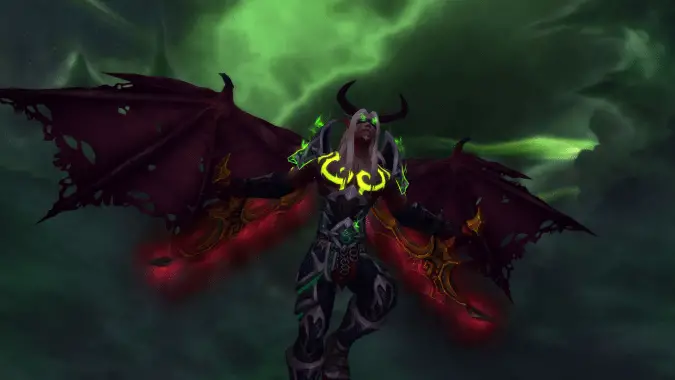 Apparently the date when the invasions begin, and the Demon Hunters arrive, has been announced, according to this Blizzard Watch post:
Announced during the Demon Hunter Q&A, Jonathan LeCraft revealed that Demon Hunters and the Legion pre-expansion invasions will begin the week of August 9th. The exact date varies depending on region, but Demon Hunters will be available as soon as that week's maintenance has ended. Keep in mind, in order to play Demon Hunters, you will need to have pre-purchased Legion.
For us, I guess that means we'll have access to this after maintenance on Wednesday 10th August.