Poisonenvy
Poisonenvy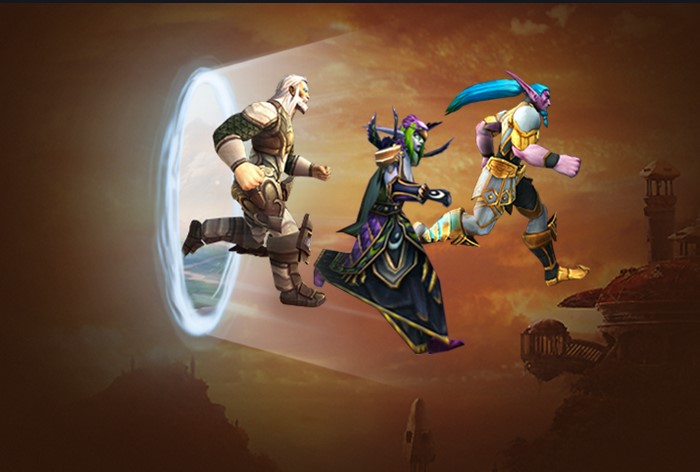 Please note that the Character Transfer Token Sale ENDS TODAY (8TH MARCH), more than likely with the maintenance that will be shutting down the Blizzard Store at around 7pm Server Time. If you are transferring with the guild and have not yet purchased your tokens, please do so prior to the end of the sale. Any tokens purchased will remain on your account to be used at any time you choose.
The Guild Vault on Lightbringer is now restricted - it is not accepting any new item donations, repairs have been removed/reduced, the amount people can withdraw has been amended. We are also in the process of transferring the more regularly used items, and the majority of the guild gold, to the new temporary guild.
As there is no news about when, or even if, guild transfers will be available again, I have transferred guild leadership to my alt, Kryogen. I am in the process of transferring my main, Poisonenvy, to Tarren Mill to join the rest of the guild members who have already transferred/rerolled. Due to this transfer of guild leadership, even if the guild transfer becomes available again, we will not be able to transfer within the next 7 days.
I recommend anyone who is planning on transferring, or rerolling, do it sooner rather than later. There is no telling when the next problem occurs and the next realm transfer service shuts down.

Poisonenvy
Poisonenvy
You can wait if you want. Until things are sorted one way or another, we're still raiding across both realms. But if you've already bought your tokens, the only thing slowing you down really is deciding what to bring with you :P