Poisonenvy
Poisonenvy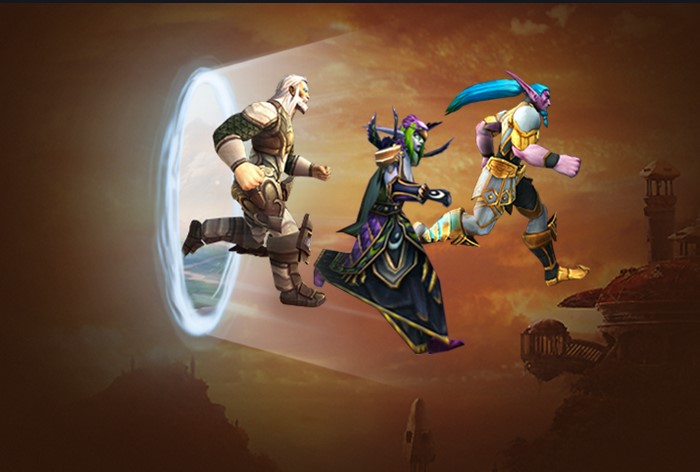 Our guild has now, finally, been transferred over from Lightbringer to Tarren Mill. If you still have a character in Lightbringer Dark Wolves, you will have received an in-game mail notifying you of the move.
If you wish to transfer any characters that are still currently in Dark Wolves on Lightbringer, to Tarren Mill, they will have an option to automatically rejoin the guild on the new realm.
The old guild on Lightbringer is now, essentially, a "new" guild. There is no guild vault and no achievements. The two previous temporary guilds on Tarren Mill have been rendered the same. If you intend to remain a member of Dark Wolves, please ensure that you have joined us in the transferred guild on Tarren Mill.
From end of the day next Saturday, 9th April, any current or previous members of Dark Wolves Lightbringer, or any of the temporary guilds, who had not either transferred or rolled a new character to join us on the new realm in the transferred guild, will be classed as having left the guild. They're welcome to reapply, and rejoin, at any time in the future.
The contents of the guild vault has now been fully transferred over from all other guilds to Dark Wolves on Tarren Mill.