Poisonenvy
Poisonenvy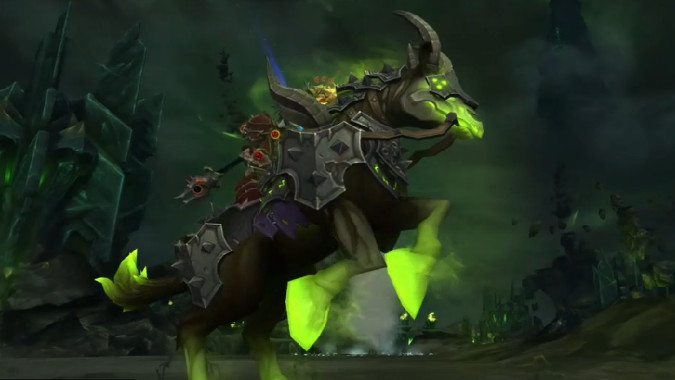 Blizzard Watch posted this recently, reminding us we can soon start working towards our class mounts:
It's a little hard to believe that the first time we heard about class mounts was more than half a year ago at BlizzCon, but the time has finally come to claim them as our own. Starting this TuesdayWednesday ;-), class mounts quests will start appearing in your Order Hall. Once unlocked, they'll become available not only for your character, but any low-level alts you have of the same class.

Of course, completing the mount quests(s) will require you to have completed a few things first. Wowhead has a full rundown, but the short version is, complete everything on the Broken Shore and have completed unlocked your 52nd trait, Concordance of the Legionfall. Update: The Concordance trait is not needed for the mount quest itself, but some classes do need it to unlock different variations as well as class-specific toys and pets. And while that final trait does require an immense half-a-billion Artifact Power to earn, players who have kept up on the research orders will soon be approaching the new Artifact Knowledge cap of 40.

In addition to the mounts, pet collectors will want to note that there are a few class-specific pets tied to the Monk and Death Knight classes. These will become available at the same time as the mounts — of course, this also means pet collectors without these classes at 52 Artifact traits will be left out in the cold.