Poisonenvy
Poisonenvy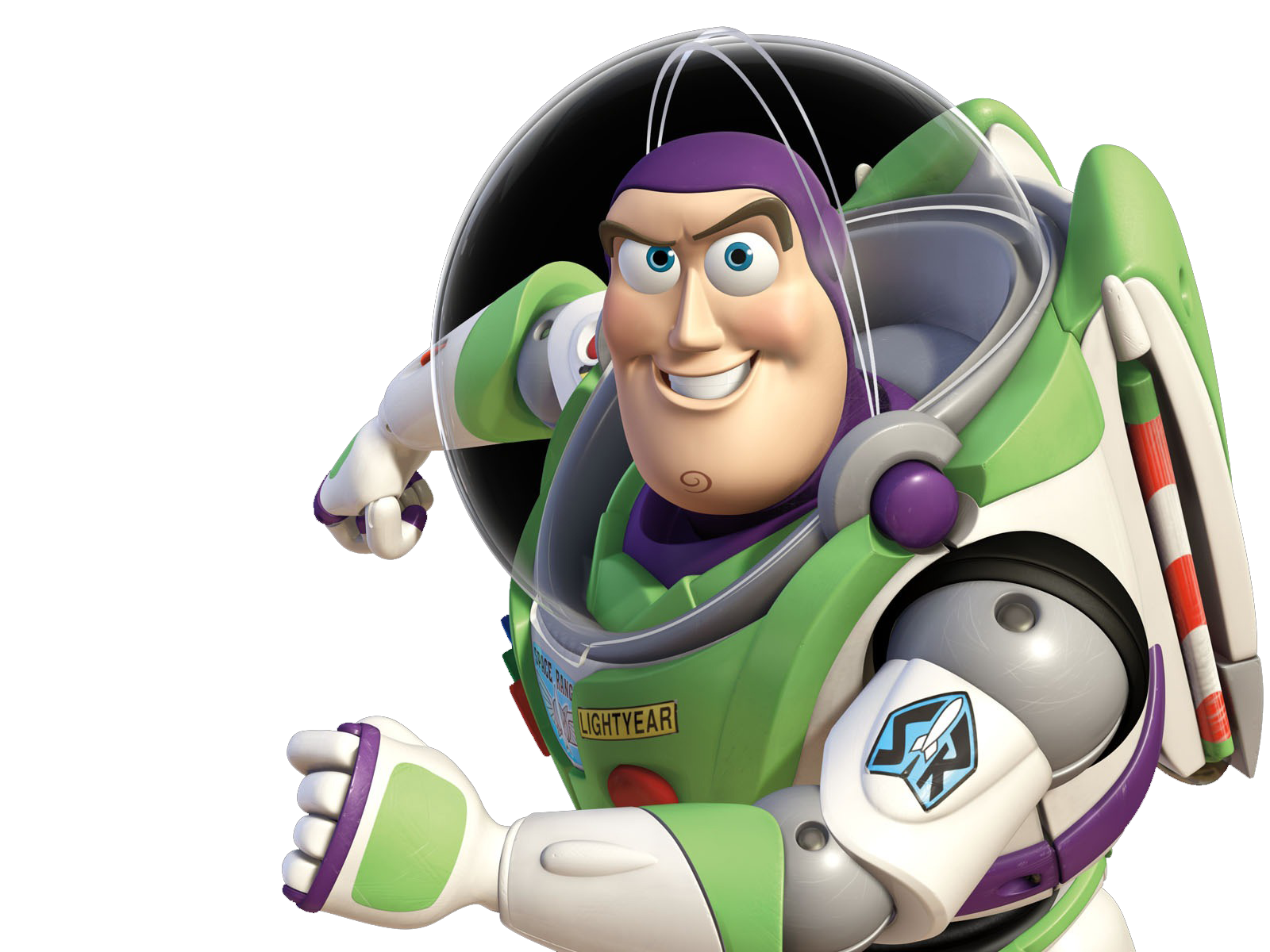 As there's a certain sporting event on, this Wednesday, which is likely to clash with our standard raid night .. I've moved our raid night to Thursday instead. Please sign on the calendar in-game (or re-sign) if you are willing and able to attend.
As we're getting fairly close to the end of this expansion now, and interest appears to be waning for Antorus Heroic, I've put a vote up for what raid we do next week. The choices are: Antorus Heroic (ilevel 930+); Antorus Normal (ilevel 915+); Nighthold Mythic (890+).
Obviously the less people attend the Mythic, the higher the ilevel we'll need to have a successful group (of course that would be the case even if we had a full 20!).
Please visit our Discord https://discord.gg/wWJJ83b in order to vote.