Poisonenvy
Poisonenvy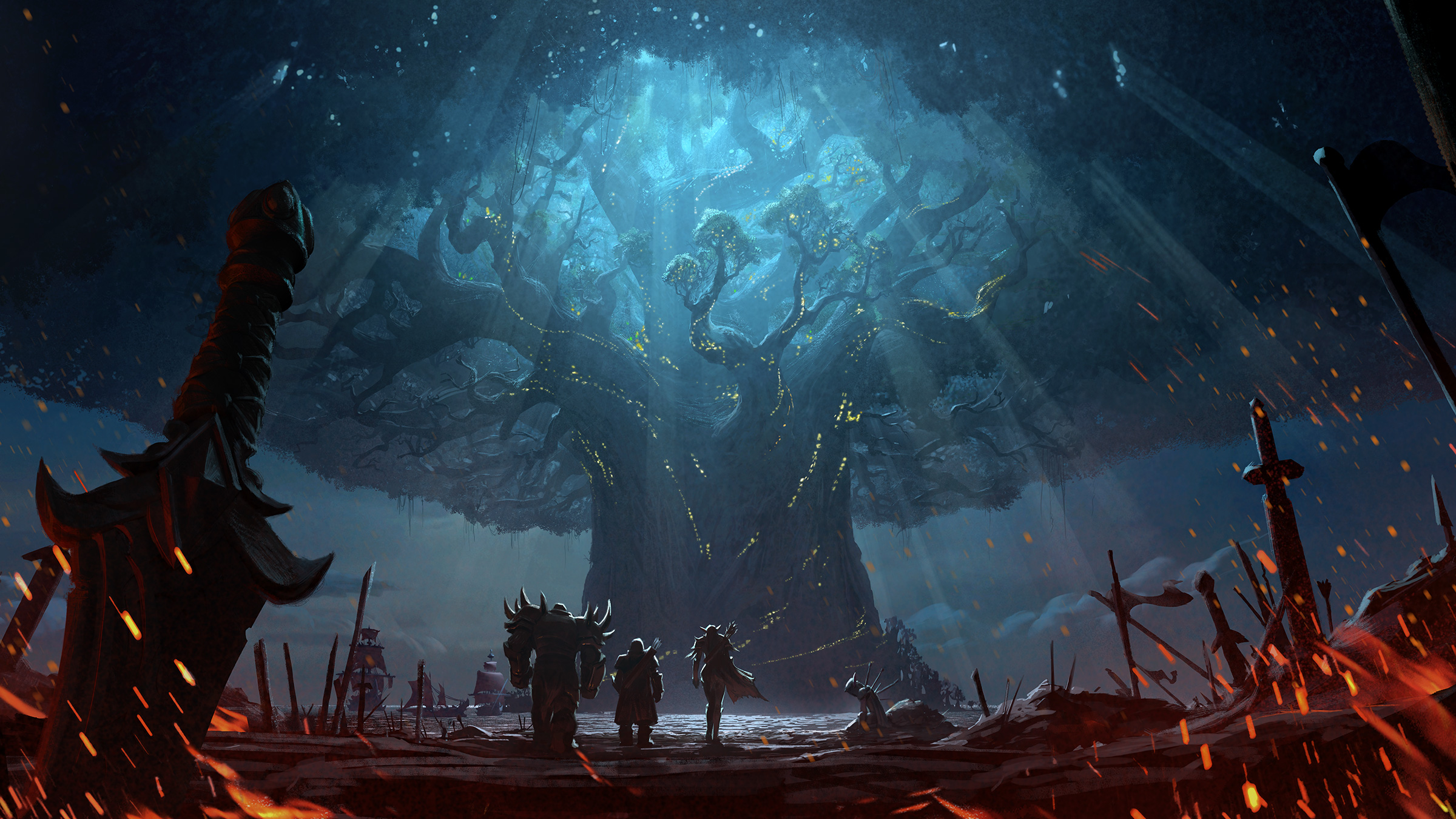 As previously promised, I've finally gotten around to removing some inactive accounts from the guild.
These are all members who have not logged on to any of their guild characters for at least 7 months .. some as long as 2 years. If any of them wish to return in the future, they're welcome to reapply and mention that they were previously a member.
Those removed are:
Javiers, Maelynn, Reeva, Tomoya, Vem, Crunchalot, Bawlsax, Palmei, Waterspirit, Kimchiheals, Fortreas, Caladan, Malcobo, Shinyteef, Polarized, Osis, Shakazulu, Abdullah, Druzan, Sylvii, Arkylax, Akromarus, Xayliah, Eddymage, Kernowspal.
All of their alts, if they had any, have also been removed.
Please do ensure that all of your alts are marked as such. When I check for removals, I check the last login date of all of the characters linked to an account - if you're on an alt that isn't linked to your account, and your other characters remain dormant, they may get removed by accident. I realise it's not as easy now that Blizzard have removed the option to add public notes to other characters unless you're an officer ... but you can still either ask an officer to do it, or add the note yourself, when you're on the character in question.
Also ensure that the ONLY thing in your public notes is the link info, ie, "<name's alt>". Anything else makes maintaining the guild roster more difficult. Regularly ignoring this request may result in your removal from the guild. Thank you.