Poisonenvy
Poisonenvy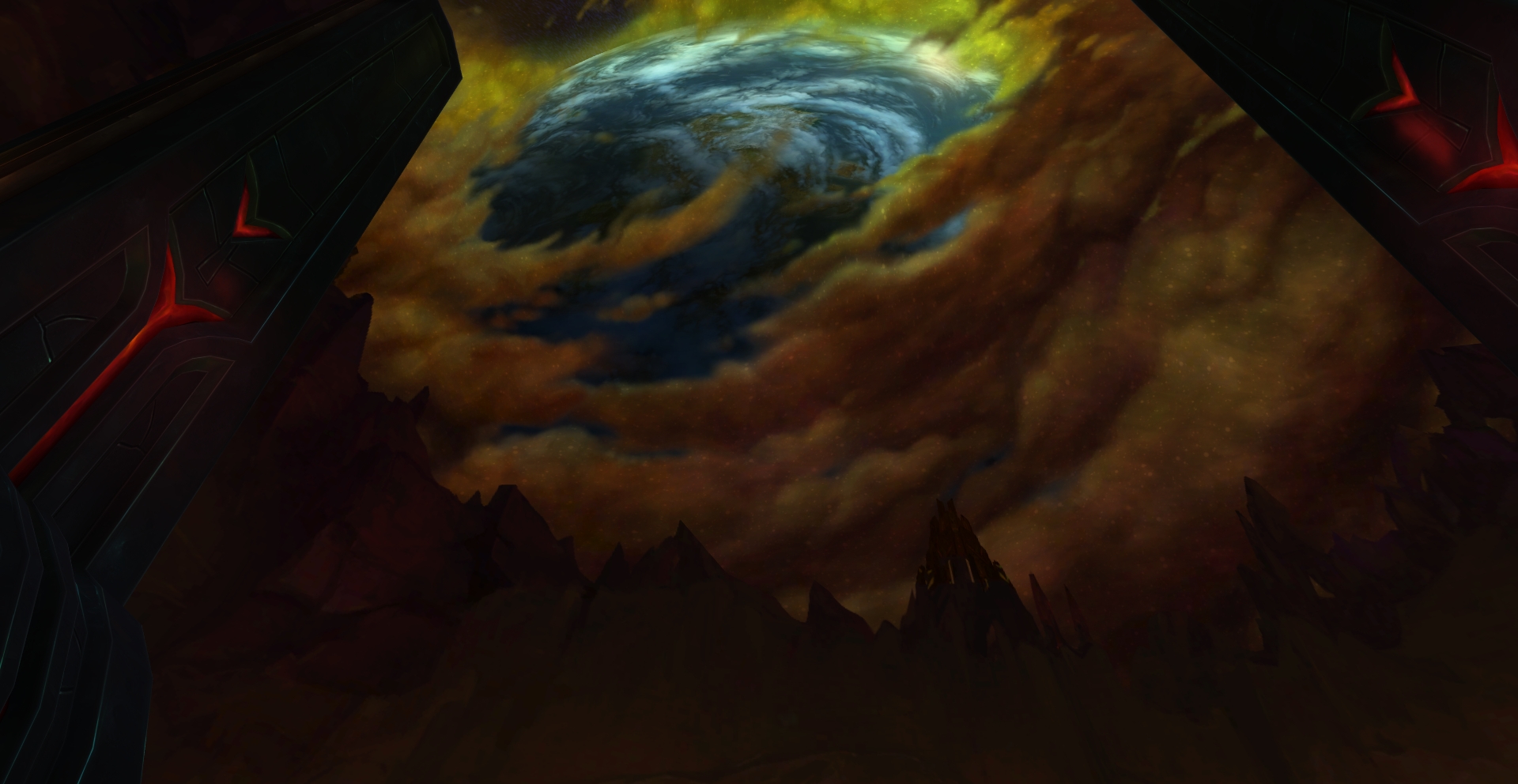 I've today amended a couple of our guild info pages, including our Guild Rules. I've considered them to be a bit unwieldy for a while, but when it's mentioned on applications as well, it's time to do something about it
So .. I've moved what was the "Guild Rules" page to Guild Info (because in effect, that was mainly what it was), and extracted the actual "rules" from it to create a new, shorter, bulletpointed Guild Rules page.
The Raiding Rules remains as is, although I have included a link to them from the new page.
As I'm not infallible, and I'm easily distracted, could I please ask everyone to have a read .. ideally of all three, but at a minimum the new Guild Rules page, and let me know if they see any problems .. either I've missed a rule out (or perhaps you'd like to suggest a new one!), I've misspelt something or something just doesn't seem to make sense.
Thank you muchly!