Poisonenvy
Poisonenvy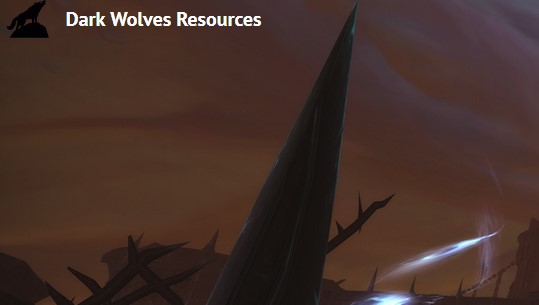 By request, I've created a resource site basically as a hub for information relating to, initially, dungeons within Shadowlands, but will be extended to include raids too.
This will not be a massive site with in-depth information on what various bosses do in instances, but should be a quick and easy way to get the most desperately needed information for any dungeon or raid encounter. Hopefully.
So basically there will be video guides, short lists of things to look out for, how to find the places, etc.
I'm open to suggestions within those parameters, and if anyone finds any resources that they think would be suitable, please let me know.
You can find the site here: Dark Wolves Resources