Poisonenvy
Poisonenvy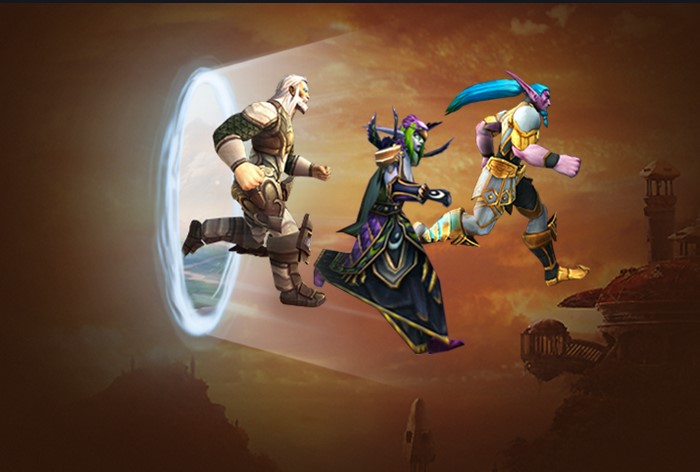 It appears that the automatic Guild transfer for members has now expired.
For anyone still in Dark Wolves on the old realm, you will no longer be able to automatically transfer and rejoin the new guild.

As the admin related to members transferring into the new realm from the old is increasingly time consuming, anyone who does not currently have a character in Dark Wolves-Tarren Mill is deemed NOT to be a member at all. There will be no more automatic invites, no more automatic adding to a set rank.

Anyone who doesn't currently have a character in our Tarren Mill guild will be required to reapply to the guild if they wish to rejoin. This means they must fill in an application on our website, stating they were in the old guild in the comments.
I will be visiting the old guild occasionally just to prune the roster of any long term inactive accounts (for that guild - if you're active in our transferred guild, but none of your characters in the old guild have been visited for 6 months or more, they're likely to be removed).