Poisonenvy
Poisonenvy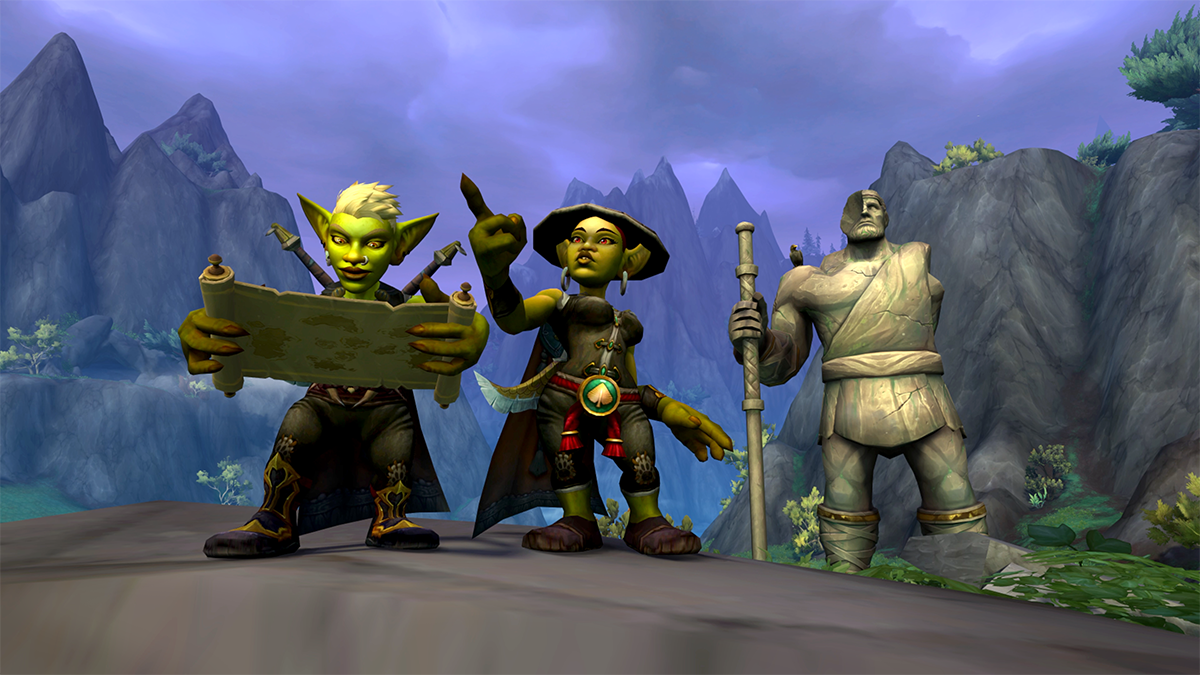 A new patch arrives very soon, bringing with it a lot of class changes, a few interface changes and a whole new area to explore. In short:
* Lots and lots of class changes .. too many to list! See Blizzard's page for the full info.
* New area with new quests, treasures, battle pets and a new faction.
* New "treasure room".
For the full run-down, check out Blizzard's post.
Wowhead has also written a guide, which is perhaps a little more helpful: https://www.wowhead.com/guide/dragonflight-patch-10-0-7-overview