Poisonenvy
Poisonenvy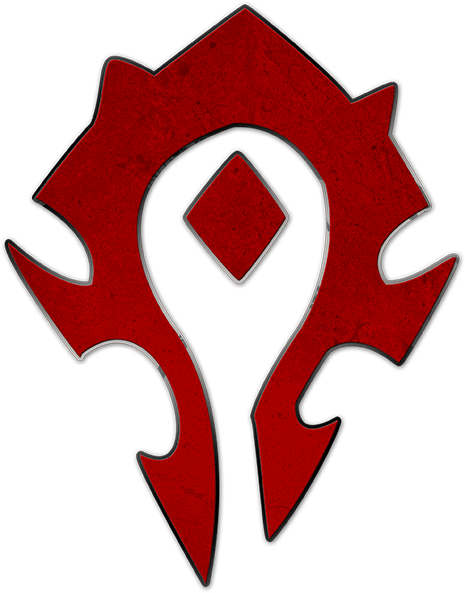 Wednesday will being the next patch, 10.1, to WoW. This does not herald the start of Season 2 (which starts the week after), but does bring a number of changes .. one of which is the introduction of cross faction guilds. This means that, from Wednesday, it is possible to have characters in a guild from either faction (although still on the same realm/connected realm).

Please note .. DARK WOLVES WILL NOT BE A CROSS FACTION GUILD.

This may change in the future, but it is already hard enough to manage the guild and, as from Wednesday, Blizzard are removing one of the core UI's that helped maintain the roster, making it harder. It is virtually inevitable that introducing a new faction into the guild roster will cause issues from an admin point of view, so in order to give time for any issues to be discovered and ironed out, we're not going to be allowing alliance characters into the guild.

It's also worth noting that, currently, even if alliance characters were in the guild, there's a lot they could not do. One of the main reasons people would join a guild is to do group content - however, although cross-faction group content is possible, it has its issues, not least of which you would not be able to queue for groups with a cross-faction guild member. There are also an undisclosed number of guild achievements that are not possible with a cross-faction guild member, and a variety of other restrictions.

This decision will be reviewed over time, as more information becomes available.